These are optimized reposts (with pictures!) of a reread I've been doing on Tumblr. I imagine I'll eventually end up posting them here directly. For the record, I care about looking at what makes a story work, why things are depicted the way they are, and why they caused specific reactions in fandom. I have a degree in that very thing (though in a …. uh, slightly different genre of literature) and am waiting to defend my doctoral thesis on it. Also I'm a huge geek. So you should totally feel free to take bits of these and throw them at your teachers. Come up to me for arguments against what they teach you any time. :p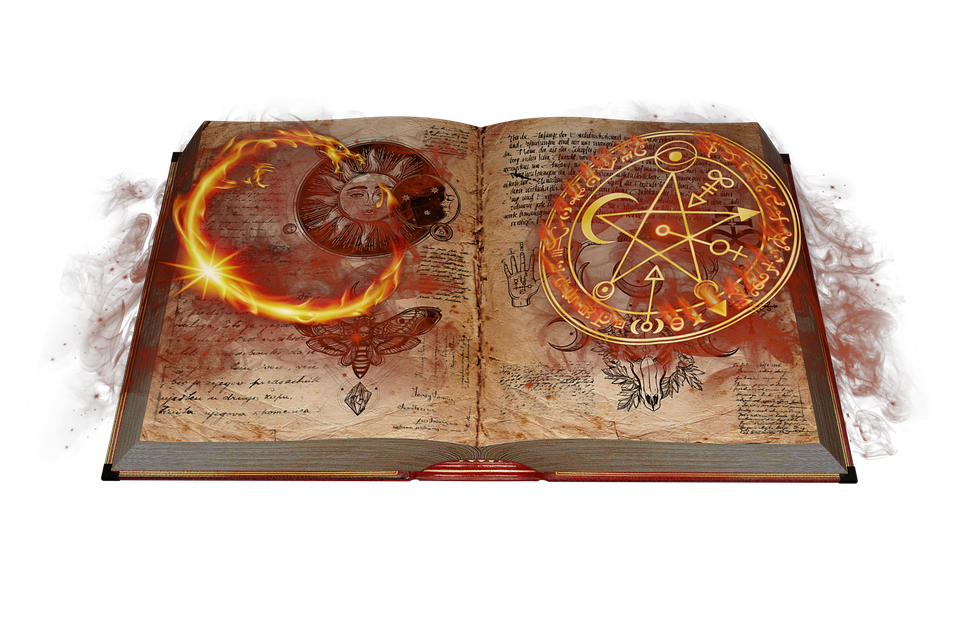 Without further ado:
Introducing the Dursleys
One of the very first things we learn about the Dursleys is how much they love their son. It's striking because the first thing you learn about a character will usually have a huge influence in how you perceive them later, and while they're spoiling the kid rotten, adoration for your own kid is usually a good thing. What this serves to do here is, it makes their mistreatment of Harry later on all the more striking. (also Dursley is extremely loyal to his wife, never holding her weird family against her and showing surprising empathy when he thinks, "He didn't blame her – if he'd had a sister like that…" which would also be considered a positive trait if the text hadn't already started making us feel sympathetic towards those curious much-hated Potters)
Thrill Drill
Mr. Dursley's company makes drills. Hilariously, this is never elaborated on. "…director of a firm called Grunnings, which made drills." – "…his mind back on drills." Not "on selling drills" or "on that important negotiation that had come up." Just "drills." Not "director of a firm that sold drills all over England" or "that made a special kind of drill which…" Just, "He found it a lot harder to concentrate on drills that afternoon." That on this episode of, "How to illustrate that something is boring."

In This Issue Of Transfiguration Today:
McGonagall is the most unnatural cat ever, reading maps and sitting with a straight back for hours on end. Thinking of it, Rita was a rather unusual bug too. Maybe Sirius writers should remember this when they decide that Sirius would have "dog traits." Other Animagi don't even have animal traits while they're being the animal.

The bigger picture
As an aside, reading about all the happy wizards celebrating Voldymoldy's defeat gains an additional and slightly sinister dimension if you keep in mind that these people were doing this, flooding the streets and having their shooting star party in Kent, while somewhere else, "young Sirius Black" was searching the streets for the murderer of his friends, and twelve people died.

This And That
Hilarious: that Petunia should dislike the name "Harry" because it's so "common."
Dumbledore wears high heels. And his nose appears to have been broken twice. Discuss.