The What Now?
What exactly IS a Keeper of the Keys? Did it ever get explained? Gamekeeper is one thing, but Hagrid is both. If we assume that Keeper of the Keys means that Hagrid literally has all the keys to Hogwarts, which in a magic world would mean protection charm passwords or what have you, and considering that Hogwarts was the only safe haven through two wars, that's a fucking big responsibility. I mean, Hagrid would basically be Hogwarts' Secret Keeper. But clearly he's no such thing, because as dearly as I love Hagrid, it's fucking easy to get a secret out of him if you know how. So even Dumbledore wouldn't be that irresponsible. And if Hagrid had held the key to all of Hogwarts' entrances through two wars, McGonagall would hardly have been so surprised that Dumblemumble would entrust Hagrid with Harry's safety in the opening chapter. So I still have no idea what a Keeper of Keys does.
Back To The Cakes
The lemon drop theme of the last two chapters comes to an abrupt end when Hagrid brings Harry a chocolate cake. Of course, chocolate cake was what Dudley got the chapter before – chocolate cake is the cool kid cake. Harry has just been elevated into cool cake territory. (why yes, I'm over-interpreting this for my personal amusement)
Huh.
Hagrid uses the word "Muggle" as an insult multiple times.
The Spreader of Fake News
Hagrid's unquestioned devotion to Dumbledore is also hilarious and cute, and I don't think we should ever trust Hagrid when he says, for example, that Minister Fudge writes Dumbledore letters to ask for guidance every day. It's a neat way of establishing Dumblemumble's super-coolness though. Aristotle said that you automatically consider a person more important if they're talked about, and of course if they're praised while they're talked about. JKR used that method to introduce both Sirius and Alastor Moody later on, though in that case, she didn't try to raise sympathy like she did here.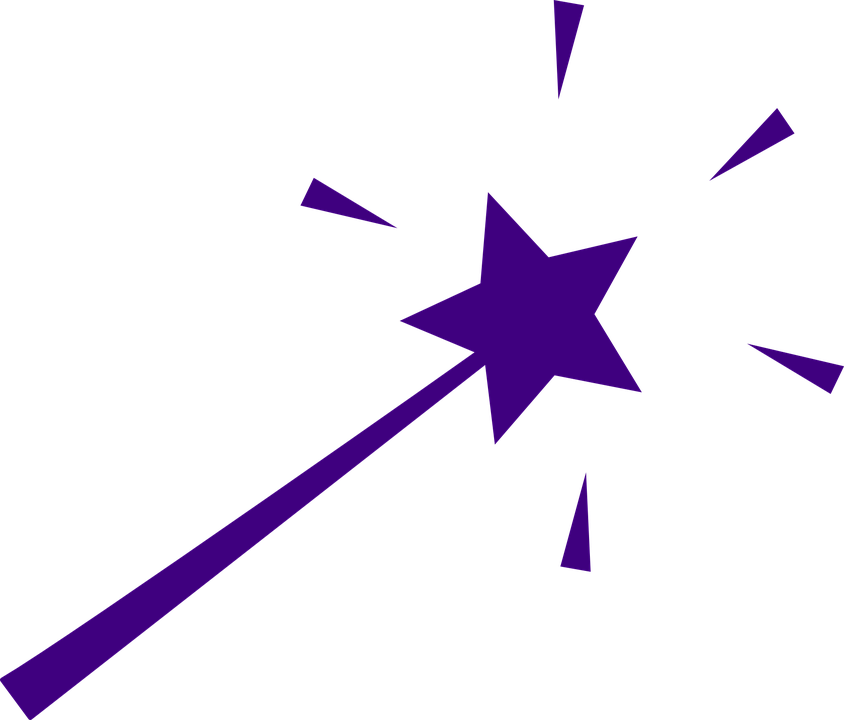 The Master of the Drills
You know, Vernon has a point to be so scared of the wizards, considering how fucking intimidating Hagrid is objectively. And he's still trying to "protect" Harry from the wizards! Vernon is working off his own special code of honor that makes perfect sense in his head. Maybe we should spend a little more time looking at the Dursleys' system of abuse when we talk about Harry. Could be interesting.